DR. HIJAZI TO START AUGUST 9TH!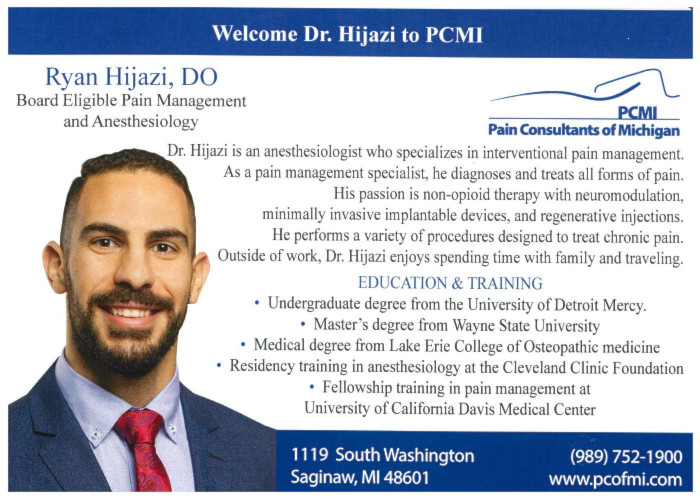 Notice:
We will no longer be doing Aesthetics at our office effective September 20th. Any appointments scheduled prior to that date will be completed. Any patient's that were unable to get their appointments scheduled that they have paid for will be refunded their money.
We will still be continuing to do all regenerative therapy procedures.
Please feel free to call the office if you have any questions.
Thank you
NEW PROCEDURES!
Mild Procedures
Created by Vertos Medical, mild® is a safe procedure that can help many patients diagnosed with LSS stand longer and walk farther with less pain. It is a short, outpatient procedure performed through an incision the size of a baby aspirin that requires no general anaesthesia, no implants and no stitches…. continue
Regenerative Therapies
PRP Therapy is sometimes referred to as regenerative therapy. It is an amazing, cutting-edge, non-surgical alternative, with amazing patient outcomes. PRP Therapy uses your own plasma to heal pain, not just mask or temporarily block it….. continue
Cell Therapy
Cell therapy is a cutting edge breakthrough in medical care. Cell therapy is changing the way we treat acute and chronic pain because these therapies can eliminate the need for major surgery. Instead of masking the pain with injection blocks or medication, cell therapy can help heal the damaged tissue at its source….. continue
Check us out on Facebook for the most up to date information, office happenings, and promotions!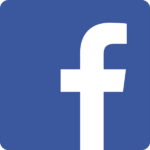 Sign up for our newsletter and promotions!